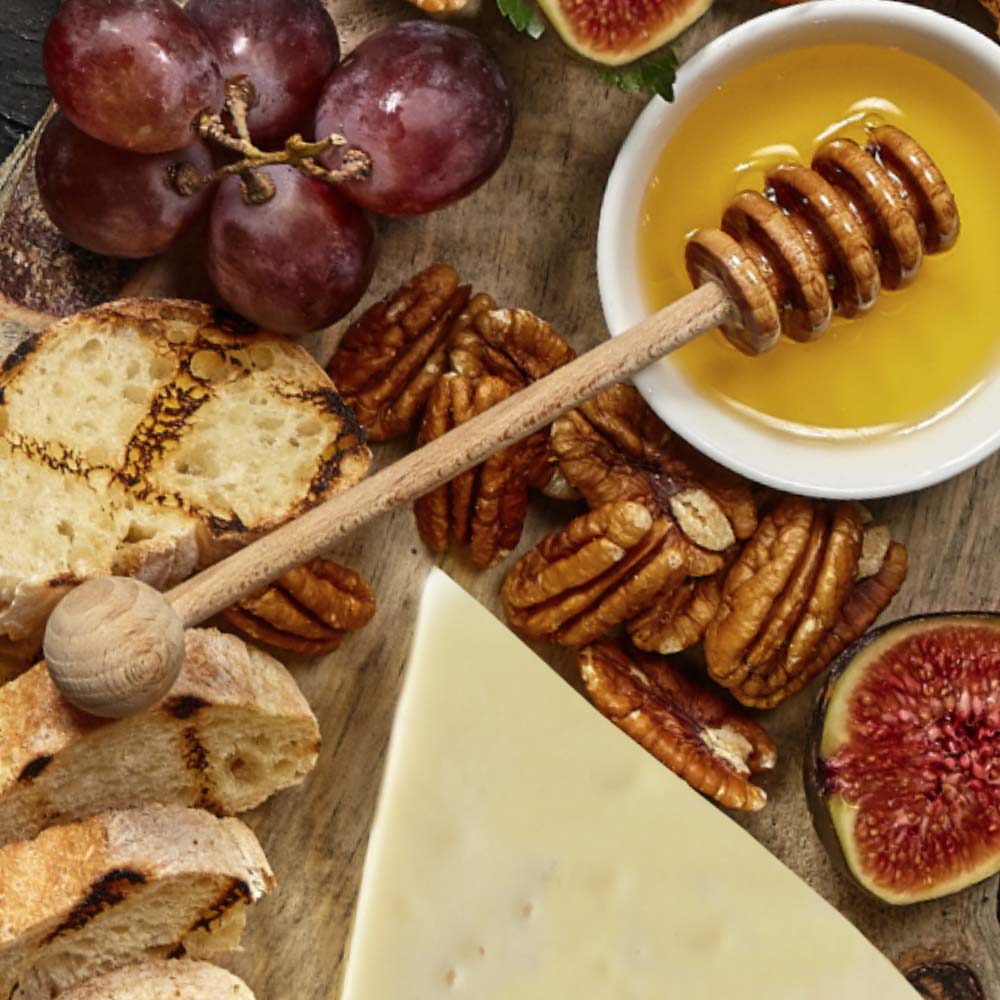 An original cheese from Epirus.
Traditional Greek hard P.D.O. cheese made from goat's and sheep's milk.
It is consumed as table cheese.
Consistent in our commitments, we always choose the best from Epirus. We create fine cheese products that were produced on Epirus and we guarantee their quality and origin.


cooperating livestock farmers