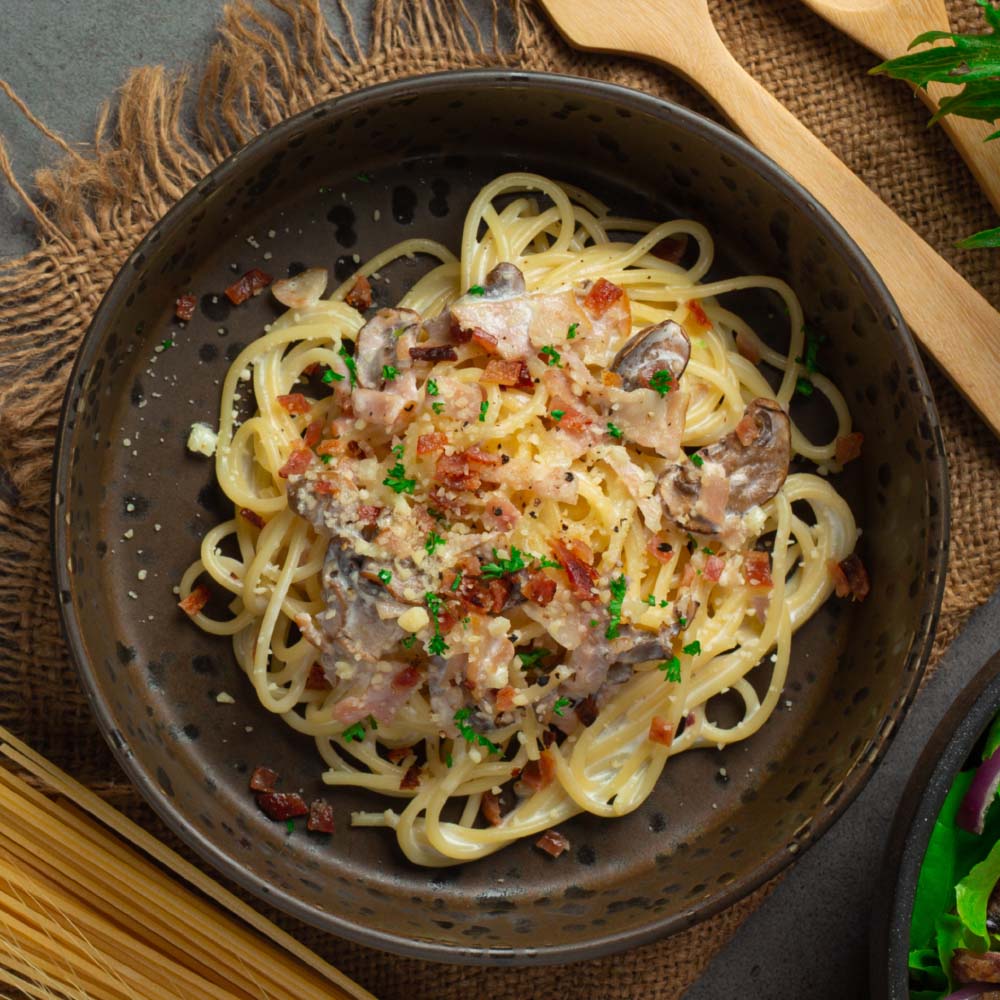 Kefalotiri is a hard traditional cheese made from goat and sheep's milk.
Slightly salty, it is considered to be one of the oldest hard cheeses of Greece.
Eaten as table cheese, in cheese pies or grated in pasta. The recipe that stands out of course is like a pan-fried saganaki!
Consistent in our commitments, we always choose the best from Epirus. We create fine cheese products that were produced on Epirus and we guarantee their quality and origin.


cooperating livestock farmers