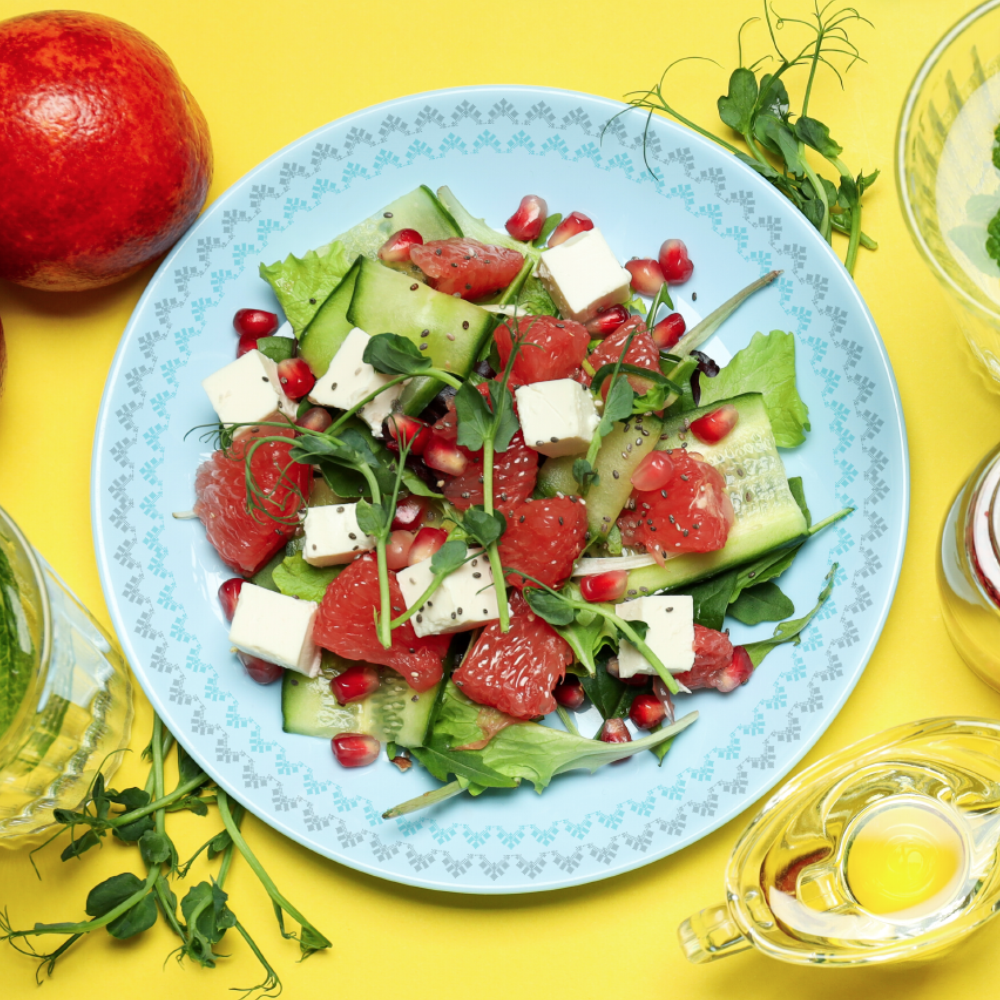 The goat cheese is produced exclusively from 100% fresh pasteurized and filtered goat's milk.
Rich in nutrients, calcium and vitamins. It is recommended for a balanced diet that is essential for the body.
It is consumed plain, and in various recipes.
Consistent in our commitments, we always choose the best from Epirus. We create fine cheese products that were produced on Epirus and we guarantee their quality and origin.


cooperating livestock farmers