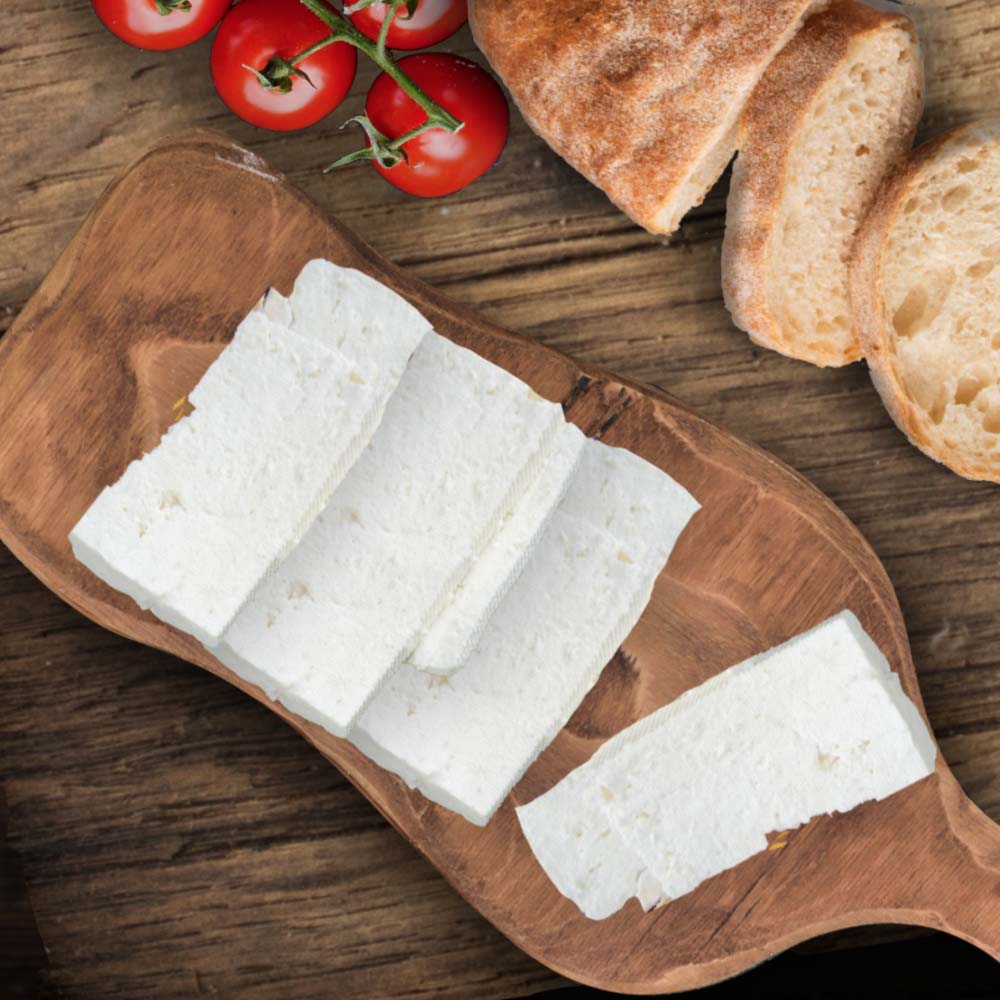 Maturing in wooden barrels, this feta cheese acquires rich aromas, intense flavour and texture. The combination of the classic feta with the aromas of beech promises unique taste experiences. It is kept in brine, as the special recipe for this cheese requires.
It is consumed as a table cheese and is used in Greek salad and cheese pies.
Consistent in our commitments, we always choose the best from Epirus. We create fine cheese products that are produced in Epirus and we guarantee for their quality and origin.


cooperating livestock farmers