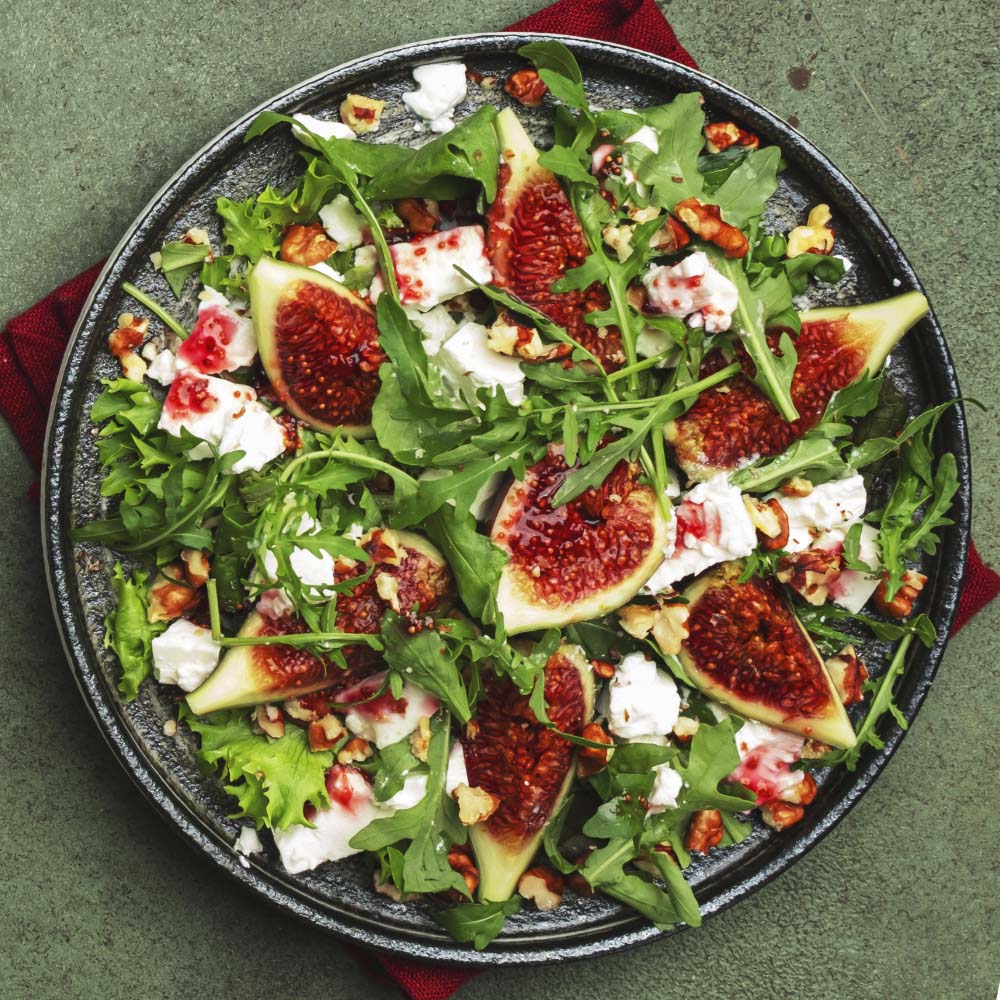 Anthotiros is a classic traditional type of cheese. It is known for the rich nutrients and the particularly low salt content.
So it is special for those who follow a balanced diet.
It is used as a side dish with bread, in pies, salads and also as a dessert with honey or jam.
Consistent in our commitments, we always choose the best from Epirus. We create fine cheese products that were produced on Epirus and we guarantee their quality and origin.


cooperating livestock farmers